Its hot hot hot in upstate NY. I personally hate the heat. Makes me irritable and anxious. So I have been spending some time doing a lot of nothing, since its just way to hot to exert any energy doing anything. So I was looking around on Etsy and I came across some vintage McCalls patterns from 1960.
In the sixties and seventies my mom worked for McCalls and she drew the front of the patterns as well as the pattern detail on the back from home. As I looked at the pattern I could see that it was my moms. Her style of drawing and the memory of her sitting at her desk in the basement under a huge overhead light creating the pattern images came flooding back to me.
I remembered that my mom would travel into NYC from our home in Queens each Monday to pick up her work for the week and return her completed sketches from the previous week. In the summer it was always fun to go into the city with her and be part of the hustle a bustle of the McCalls office. We would always do lunch afterwards going to Chock Full Of Nuts where we would sit at the counter and at the end our meal we would each get the most delicious crispy donuts.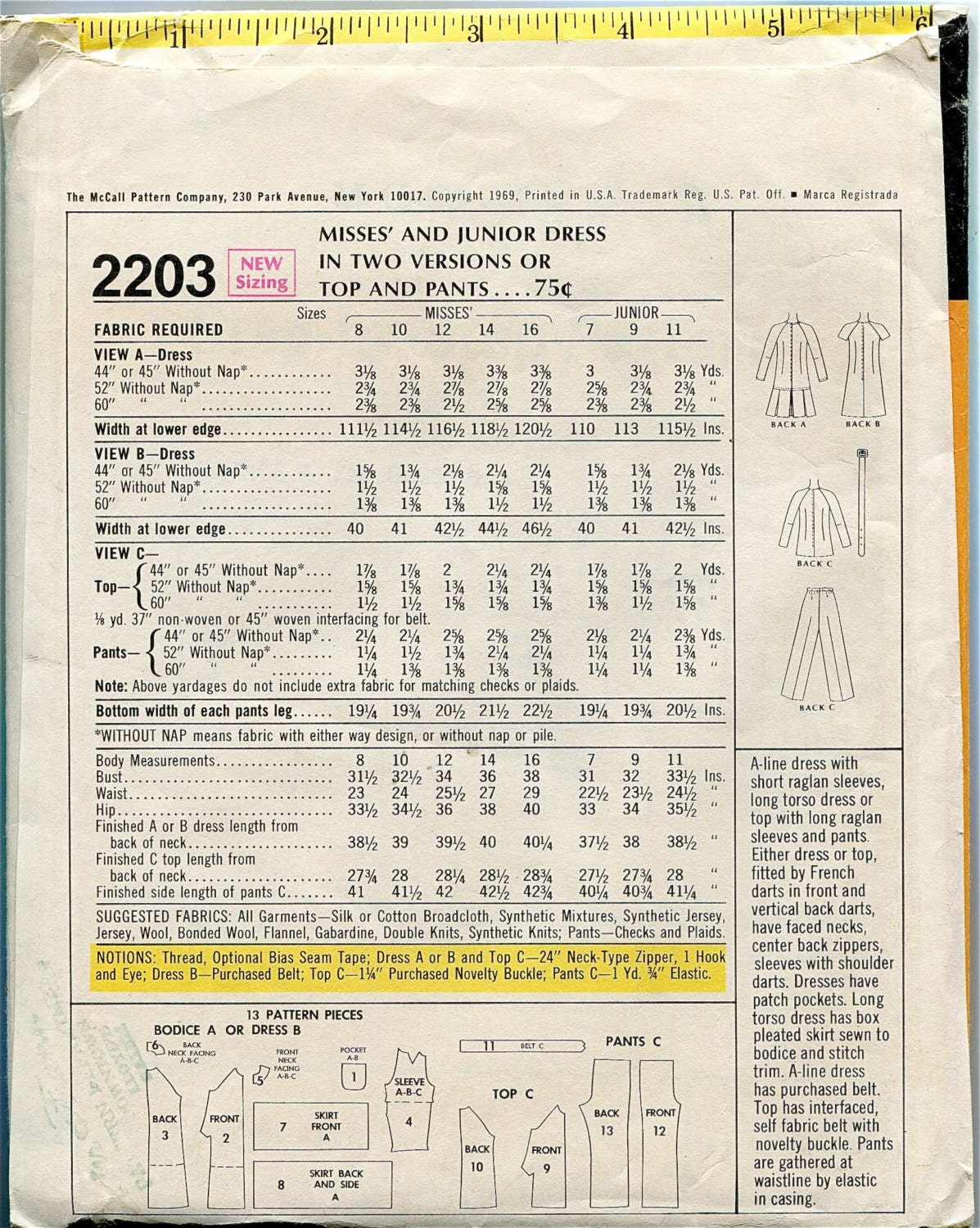 It may be way too hot outside but my heart feels the warmth of memories with my mom.